Friday, October 10, 2008
Tuesday, October 7, 2008
Update from New Orleans
I've been in New Orleans now for 4 days and having an incredible time. The amount of talent, knowledge and information being passed around this workshop is amazing! Yesterday, I had a workshop with
John Michael Cooper of Alt F, Las Vegas
. His workshop focus was looking at the different in the world. And boy did I learn! Here is a just a sample of what I got in 45 minutes yesterday! I'll have more next week as we process more.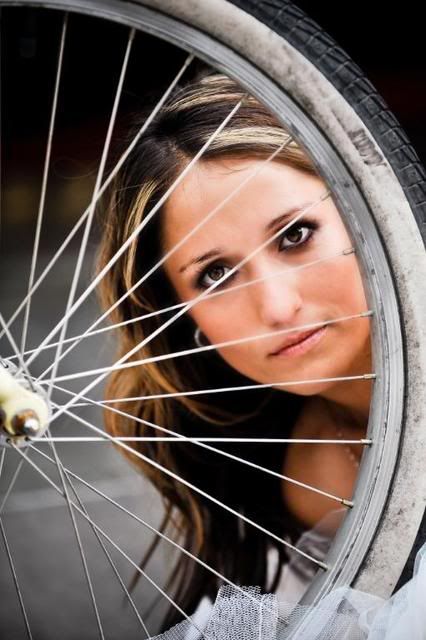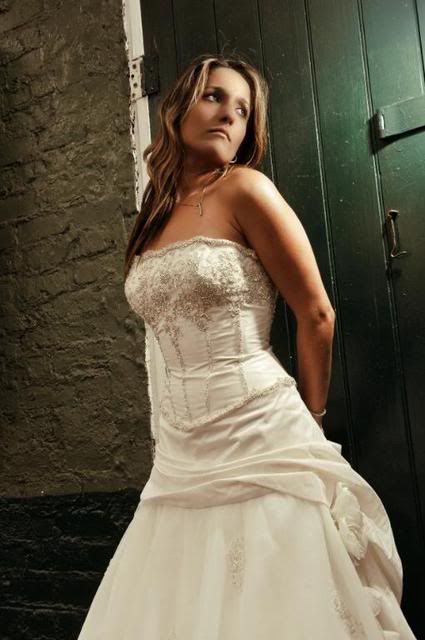 Thursday, October 2, 2008
Off to New Orleans
I am so excited...
This Saturday I leave and head to New Orleans for the
Image X 08 workshops
. It's a series of 3-day workshops that focus on business, shooting, and photoshop. I'm lucky enough to take classes from the great
Chenin Boutwell
, the ground-breaking
John Michael Cooper of Alt F
, and then an extra evening workshop with the awesome
Jerry Ghionis
.
Along the way, I'm totally pumped to be meeting some of my favorite New Orleans based photographers and friends, including the amazing husband/wife duo of
Studio Tran
- Corine and Beebe... and maybe if I'm lucky I'll meet Ethan too...
I totally have an action packed week ahead of me! I hope to be blogging some of the amazing imagery that I get there... so stay tuned over the next week.
On the home front... everyone please wish Jason good luck. He is taking over parenting duties for the next 6-days without a safety net. My mom (who is our usual go-to babysitter) is going with me to New Orleans, so Jason and Maggie are being bachelor's for a week. I guess it's a good thing that Jason can cook so well!!